The Thanksgiving feast is over and the dishes are cleaned and put away. You know what that means...TIME TO THINK ABOUT CHRISTMAS!

'Tis the season to be greedy-(of course not-it's all about GIVING) That being the case-I'm sure my husband and daughters will want to GIVE the special wife and mother in their life some small tokens of their love and appreciation.

In case they're reading this-here are some hints!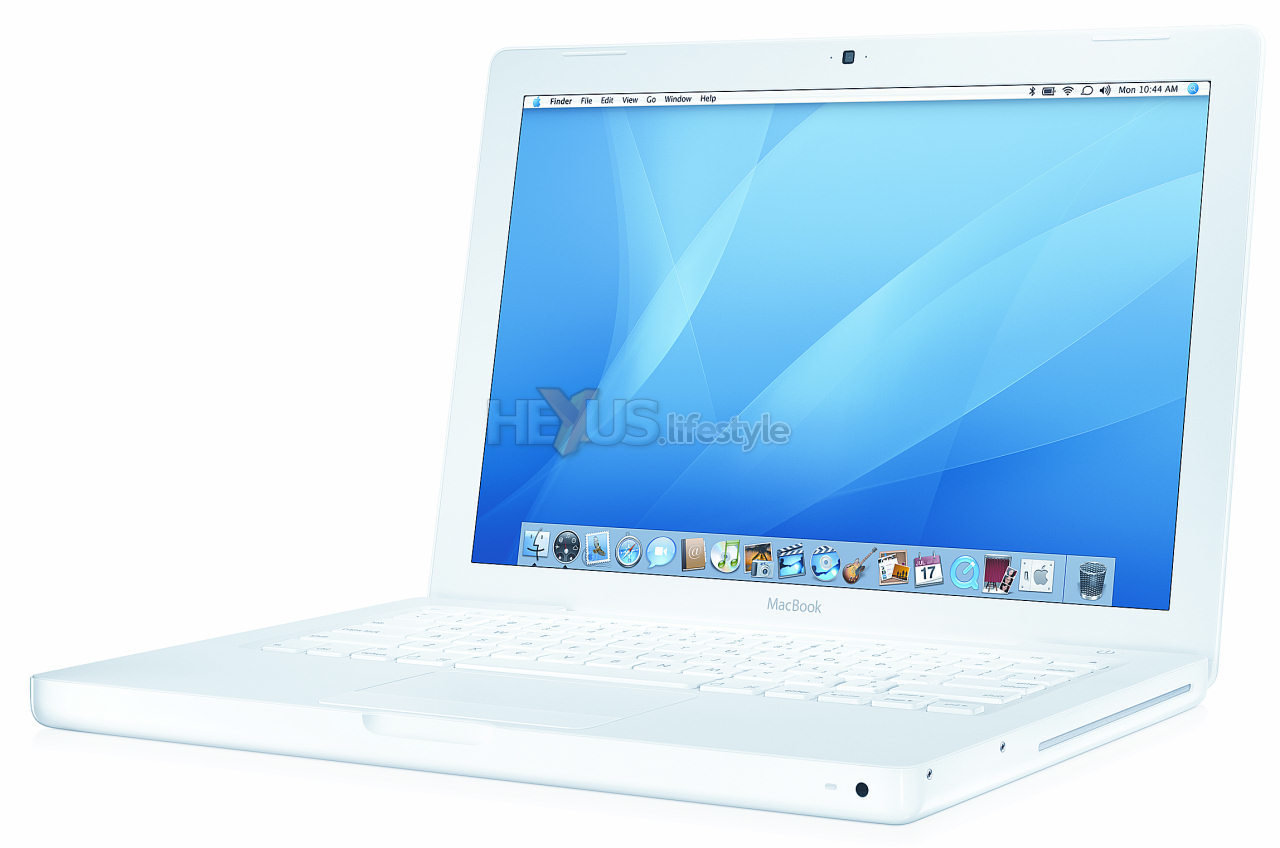 The MacBook! My niece has one and I fell in love with it! I currently use the iMac-but it's not a laptop. Having this would enable be to combine two of my loves-blogging and watching tv!
The chances that I'll get a MacBook are slim to none.
There is, however, a pretty high probability that I WILL receive the next item on my wish list. A small digital camera that takes really nice pictures. I have a Canon digital Rebel that takes amazing pictures, but it's HUGE! I miss so many great moments because I can't lug that big boy around everywhere I go! If I get this there will be lots more great photos on my blog!
I hear the Canon Power Shot is good. Any suggestions?
I'll be avoiding Black Friday. (Much to my chagrin!)
To those of you brave souls hearty enough to hit the mall tomorrow-best of luck to you! Let me know what you got!!!