Did you ever notice that some posts are complete duds? You write something you think is somewhat clever or interesting, maybe add a few pictures or links. Then you hit the "publish" button and wait.
Days go by, sometimes weeks...
NO COMMENTS.
It soon becomes crystal clear that the funny little post you thought was so darn good has gone over like a lead balloon.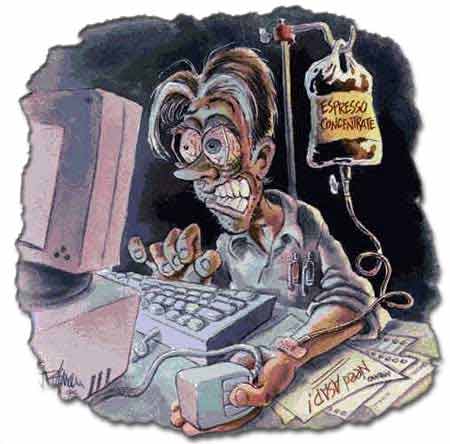 I guess I'll just have to work harder. :)