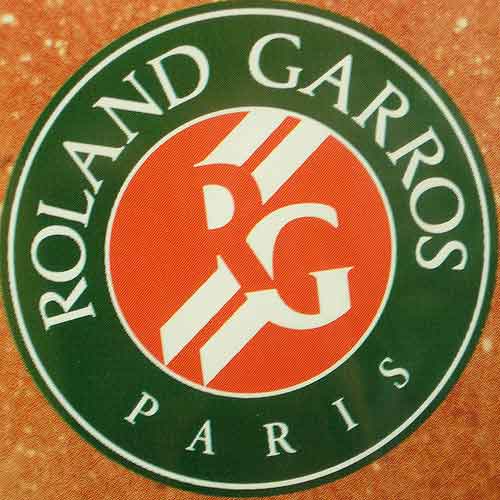 Just when I thought I was getting my life back on track...the French Open starts.

It's on the Tennis Channel all day long. Oh, mon Dieu!

In other news, have any of you seen the movie "Taken" with Liam Neeson? It seems I'm hearing so much about it lately. If you saw it, what do you think? Thumbs up?

I'm playing again on Thursday. They're giving me another chance at #1 singles after my humiliation at the hands of that spry old woman.

God give me strength.

Maybe I'll get lucky and play an 80 year old woman. Or maybe a blind woman. Or someone with no hands.

Hope springs eternal here at Caffeine Court.

Au revoir. Me souhaiter bonne chance!!!